You have an Adblocker enabled. Please deactivate it for a trouble-free navigation.
QIAGEN Partner Marketing Program
We share your passion for life science

Join us today!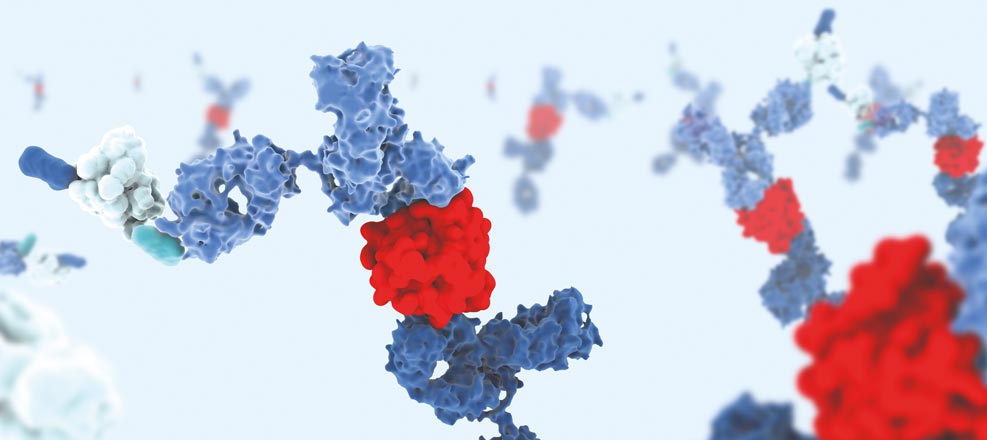 What are your benefits?
High commission rates and bonus based on performance
Additional value for your life science audience in terms of content and special offers
Performance transparency with real-time data from clicks, orders and other statistics
Direct contact and support from the QIAGEN Partner Marketing Team
Like-minded network of people that shares a passion for life science
Why join the QIAGEN Partner Marketing Program?
The QIAGEN Partner Marketing Program is the affiliate program where a passion for science makes a difference. As a Partner, you spread the word about how discoveries in life science and technology improve the quality of life. In return, you receive revenue share and additional value for your audience. From Sample to Insight, QIAGEN delivers the tools and knowledge to make this happen.
Who can participate?
Individuals or organizations with a website, market place, blog, mobile app or solid social media profile.
Anyone who creates their own content and shares opinions with their audience on life science, biotechnology, infectious diseases, cancer or similar life science-related topics.